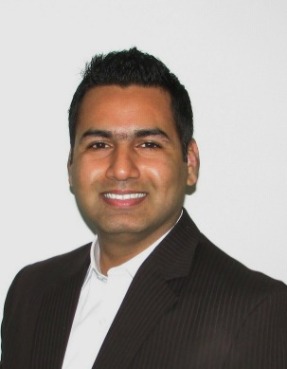 DR RAHEEL ALI
DENTIST
Dr. Ali joined the Pefferlaw Dental Centre in December 2019; he graduated in 2006 from Pakistan. After graduating, he practiced in Pakistan for several years. Dr. Ali moved to Canada with his family in 2012 and completed his dental licensing in 2017. He is a member of Ontario Dental Association and Canadian Dental Association. Dr. Ali is very passionate about general dentistry and a firm believer in learning to keep his knowledge up to date to provide the best possible care for his patients. He speaks 4 different languages. In his free time he enjoys spending time with his wife and daughter. He loves playing sports, music and to visit new places. He looks forward to meeting you and your family at Pefferlaw Dental Centre.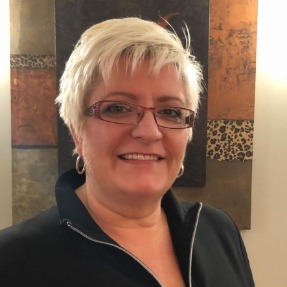 CHERYL
HYGENIST
Cheryl began her dental career in Pefferlaw as a chair side dental assistant in 1989. After returning to school, she graduated from Confederation College as a dental hygienist in 1991. Over the years of practicing in Pefferlaw, Cheryl has established a wonderful rapport with her patients. She is extremely enlightened in all phases of dentistry and practices her profession with the utmost care and quality of service to her patients. Cheryl and her daughter are actively involved with volunteering and community events.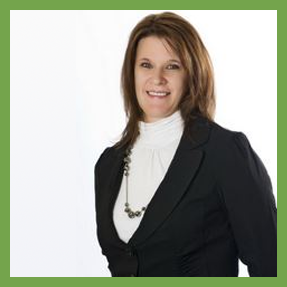 LORENE M
CLINIC COORDINATOR
Lorene originally joined Dr. Abramowicz' Sutton office in 2000. Previously working in retail management she decided it was time for a change. Being an active patient at Dr. Abramowicz's Pefferlaw office, she began working with the administration team at The Manor Dental Centre learning all about dentistry. Over the years, Lorene has expanded her role, working as the lead administrator, treatment coordinator, and overall office organizer. Lorene has now stepped away from the day to day duties of the front desk and is travelling between the offices Dr. Abramowicz currently owns, to ensure all systems are running smoothly and efficiently. Living in Georgina where her and her husband raised their two children, you may see Lorene around town enjoying the shops and community events..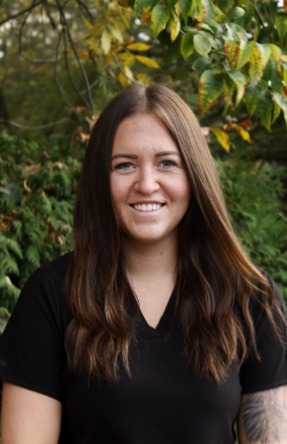 TAYLOR R.
ASSISTANT
Taylor joined the Pefferlaw Dental Centre in August 2021. She graduated from Georgian College in 2014 and since then has gained experience through various opportunities. She worked alongside the Canadian Armed Forces at their Dental Detachment at Base Borden and even landed herself a full-time permanent position at The Hospital for Sick Children in the dentistry department. After commuting to the city for a while she resigned realizing that working close to home will be better for her future and allow her more spare time. Taylor also works in our sister location Beaverton Dental office alongside Dr Ali.
In her free time, she enjoys working out, being outside, and spending time with friends and family.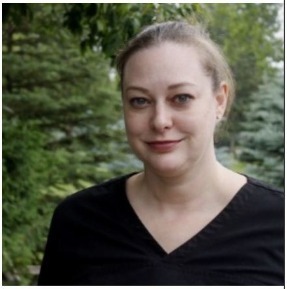 TAMMY N.
HYG. COORDINATOR
Tammy joined our team in the winter of 2020 and shares her days between our sister location Beaverton Dental Office, and here with our Pefferlaw family.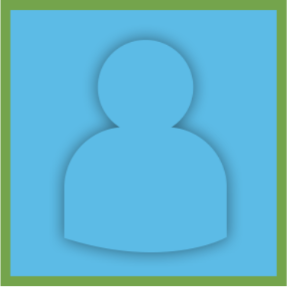 Michelle K
Treatment Coordinator
Michelle joined the Pefferlaw Dental Centre in 2017. Michelle comes to us not only with previous experience at the front desk but also an eagerness to share her knowledge helping patients achieve optimal oral health. Insurance questions, treatment questions , no problem. Michelle can handle any inquiry with a smile!